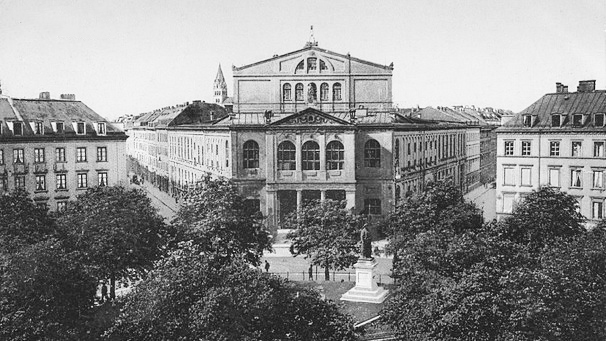 KL-26
Penthouse conversion, Gaertnerplatz Munich 2017
The conceptual design for a conversion at the Gärtnerplatz in the vicinity of the theater proposes a generous, 160 square meter penthouse atop both flanks of the existing building.
The penthouse is arranged in private and public areas. Access is provided by a staircase with a newly added elevator. From there you enter the apartment in the public flank comprising the living room, kitchen and the dining room.
The private flank houses the study as well as two bedrooms and two bathrooms. This part of the pent- house can be accessed via a separate staircase.
Incisions in the roof form several loggias, all dedicated to a certain part of the apartment. The large kitchen with attached dining room and a loggia with views over the city forms the center of the
penthouse where private and public parts are joined.
A thorough analysis of the existing building and its surroundings were key to the sensitive handling of the architectural ensemble at the Gärtnerplatz.
To sustain the eaves of the building at the side of the square, the cornice was raised to match the neighboring building.
The newly added dormers are aligned along the existing grid of the facade. By widening the dormers on the end of the building and on the very prominent corner vis-à-vis the theater, these parts are being accentuated.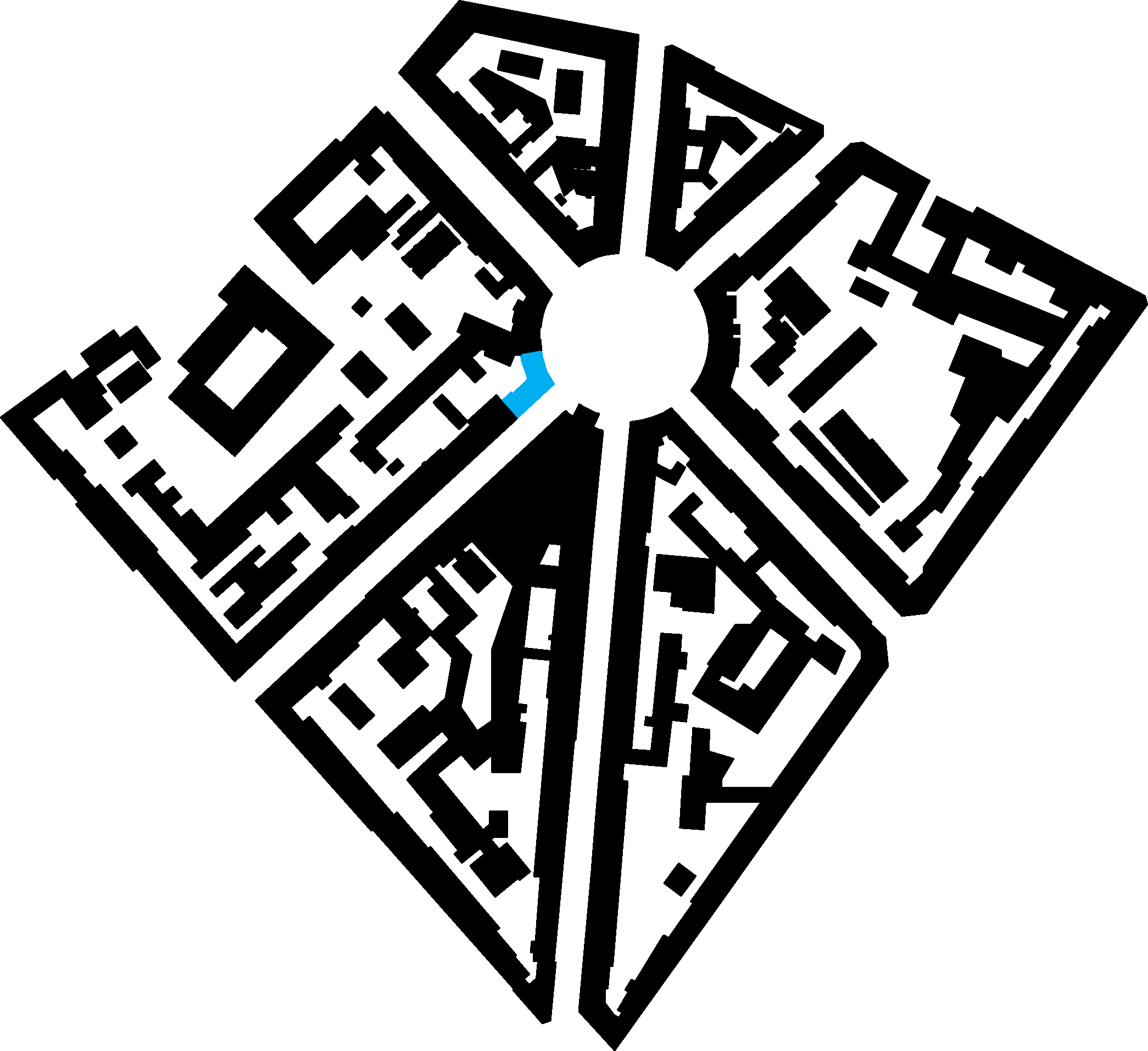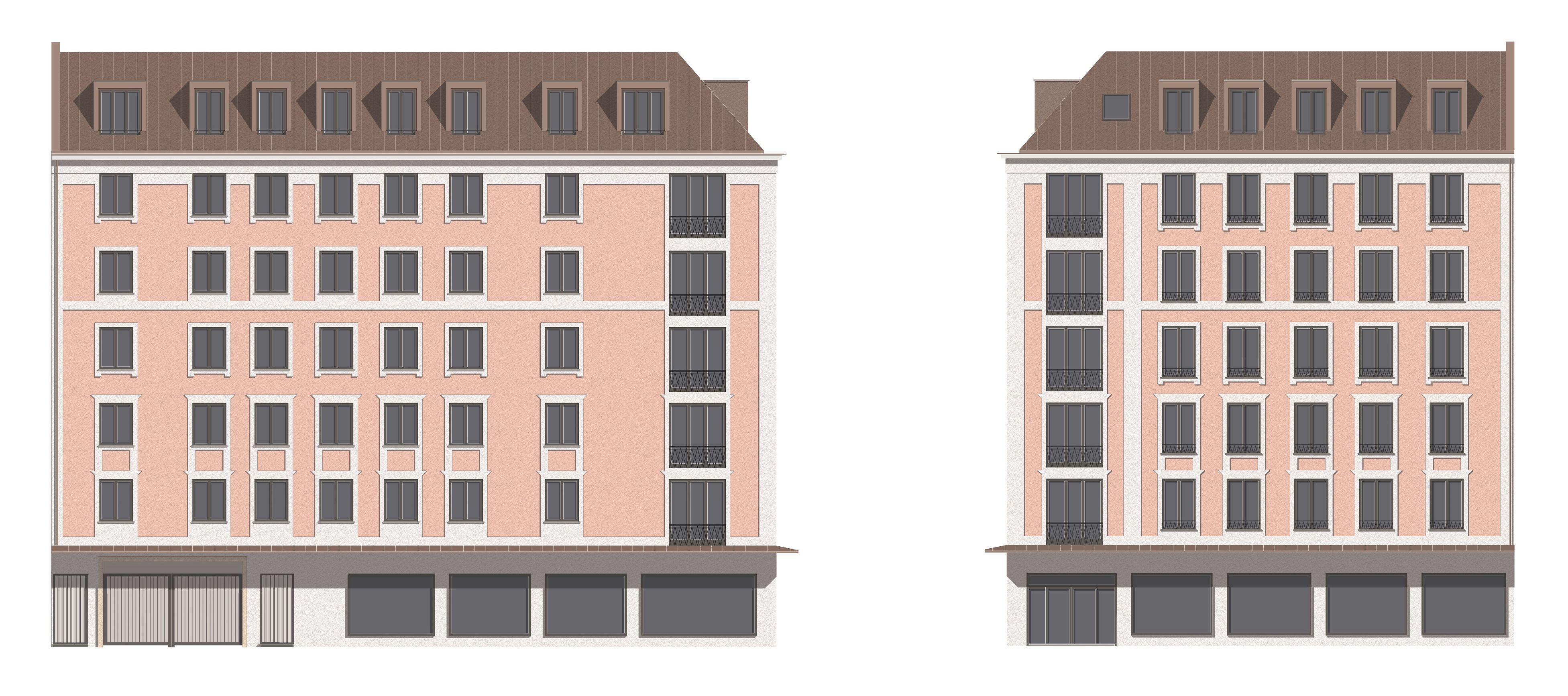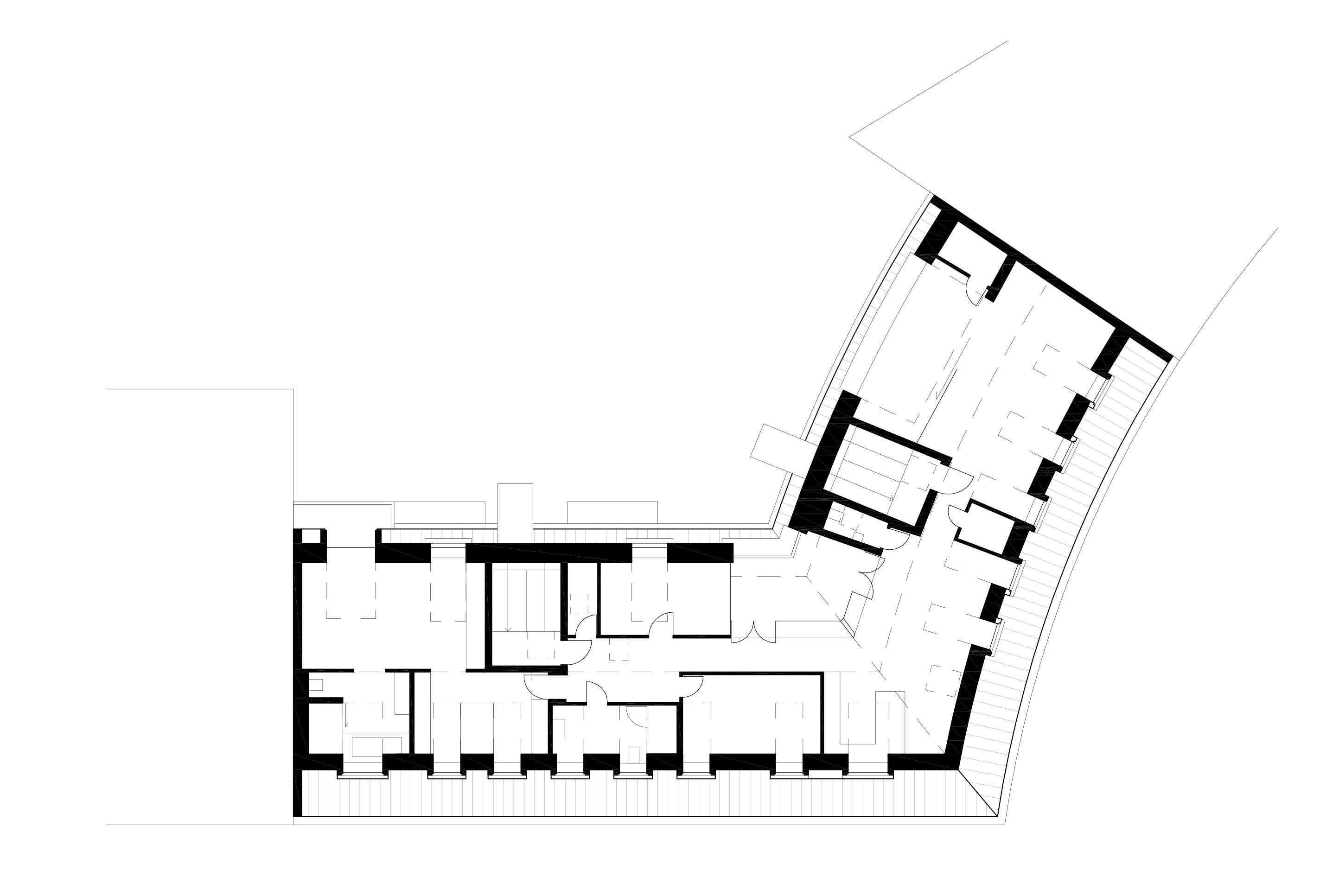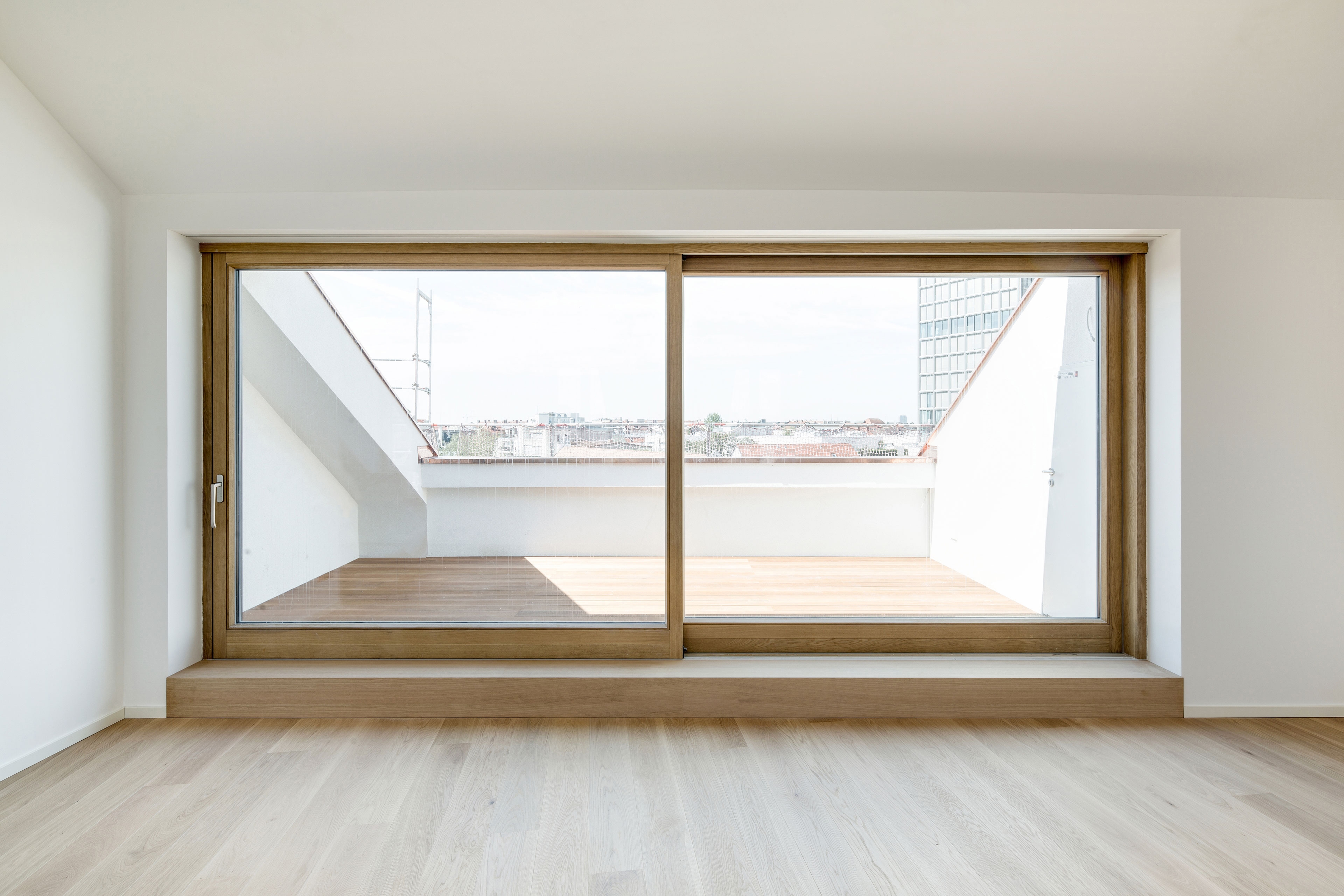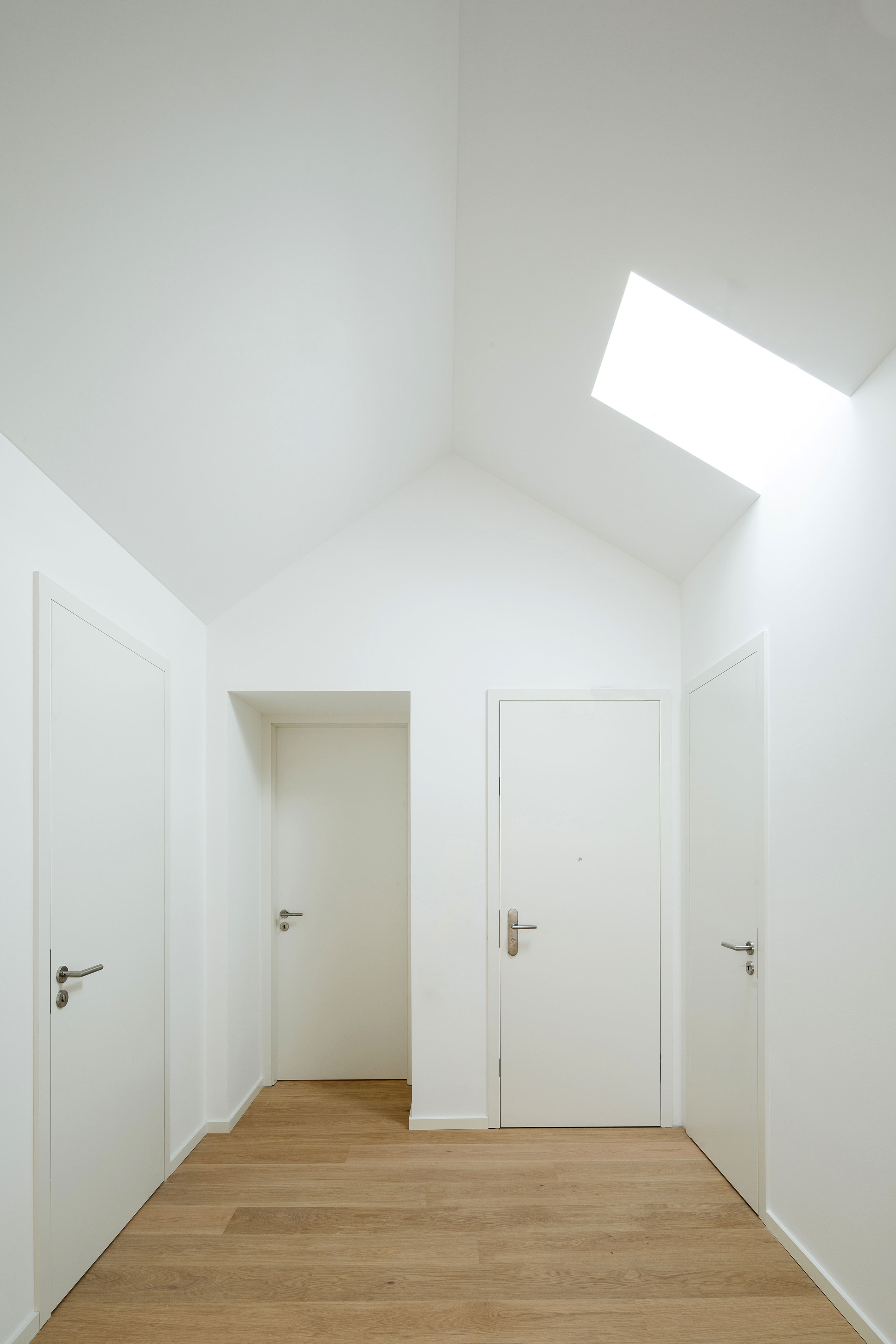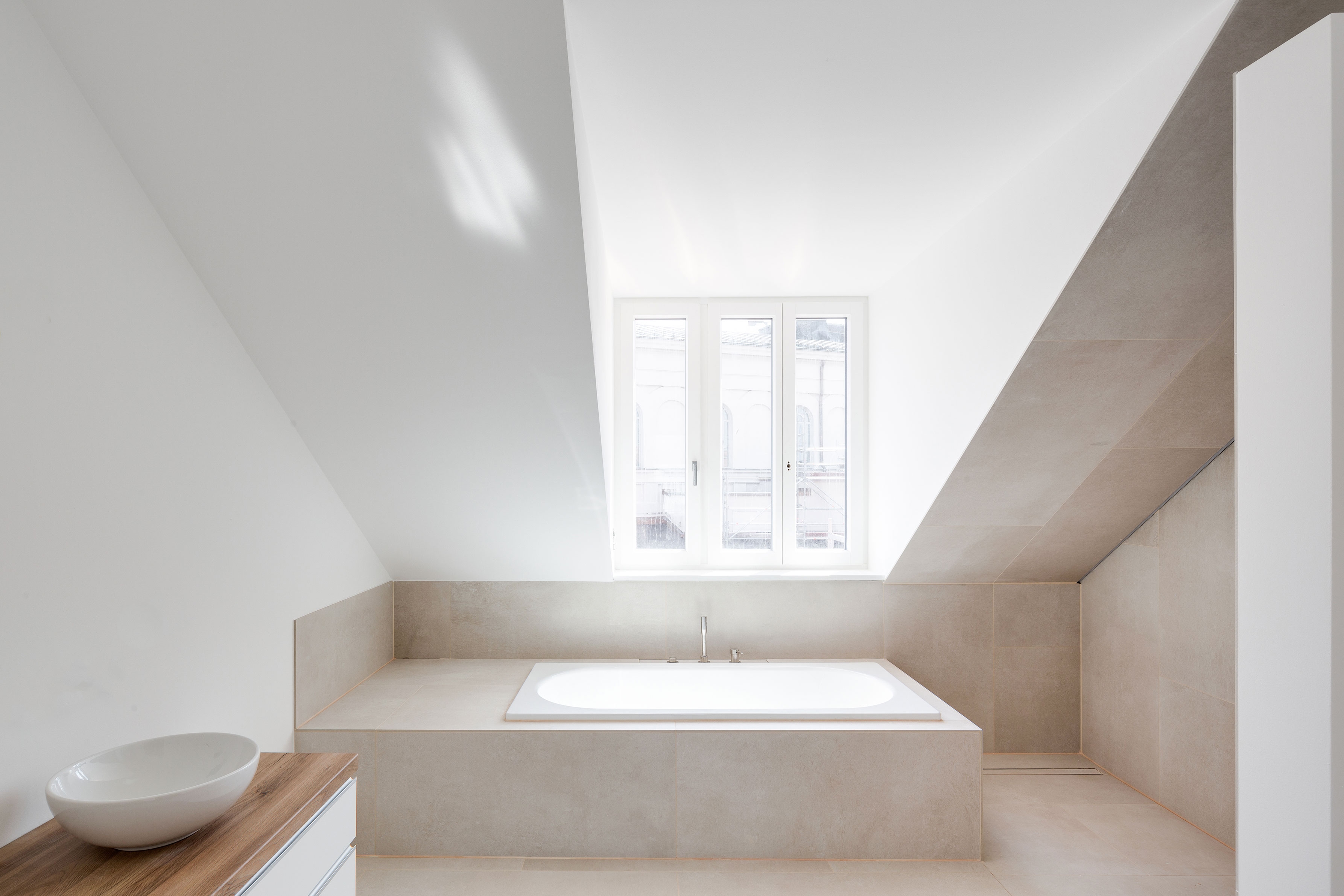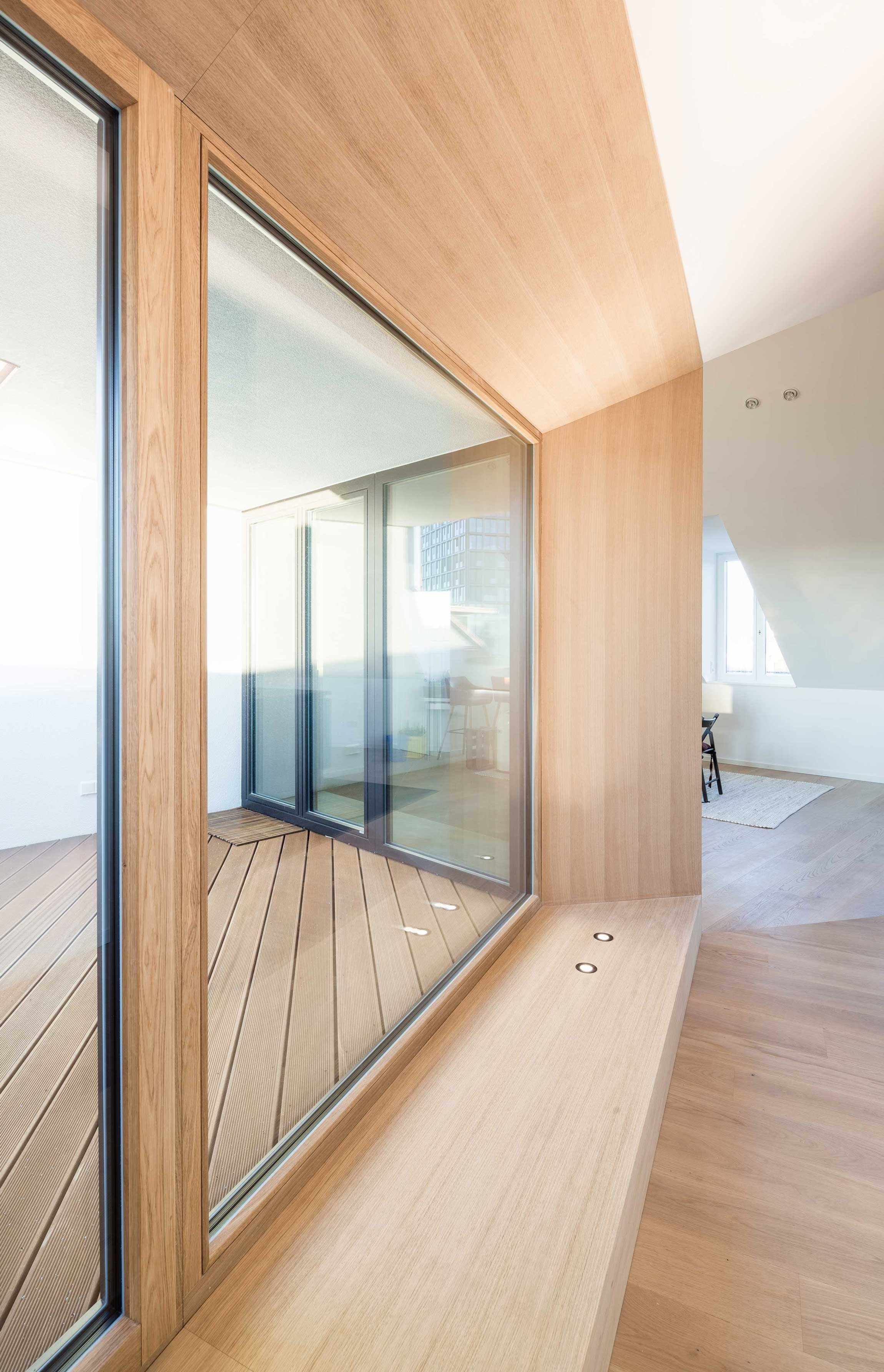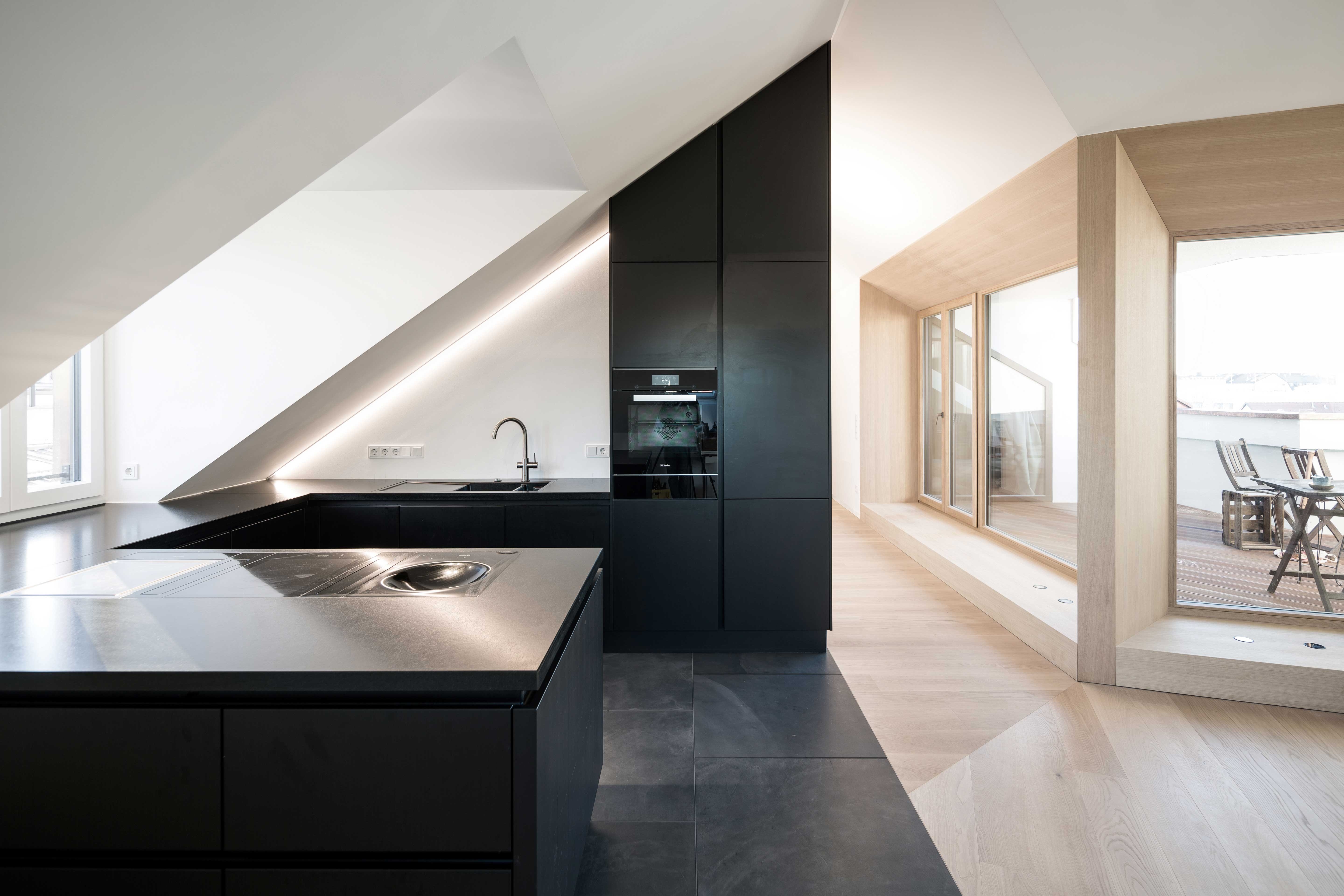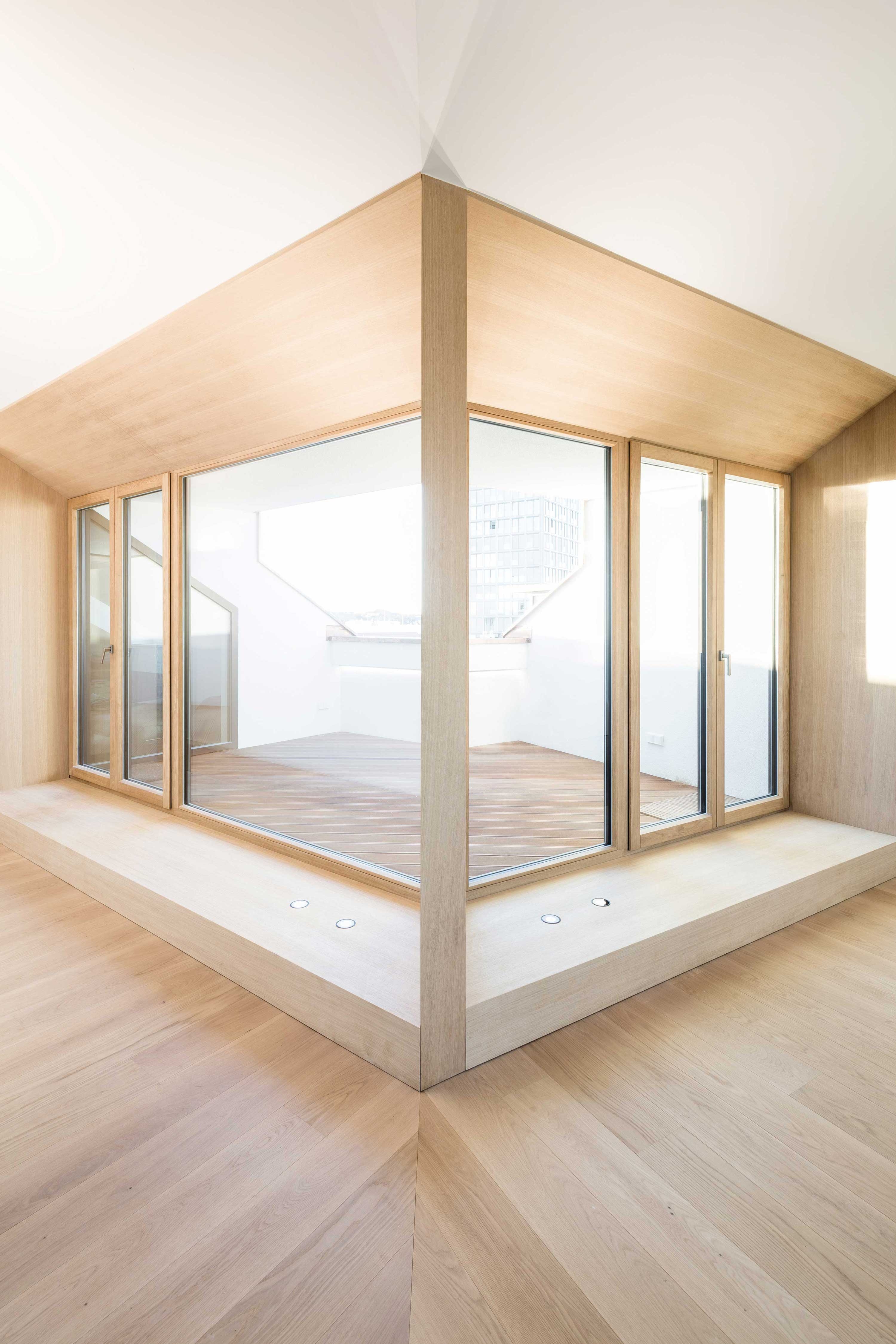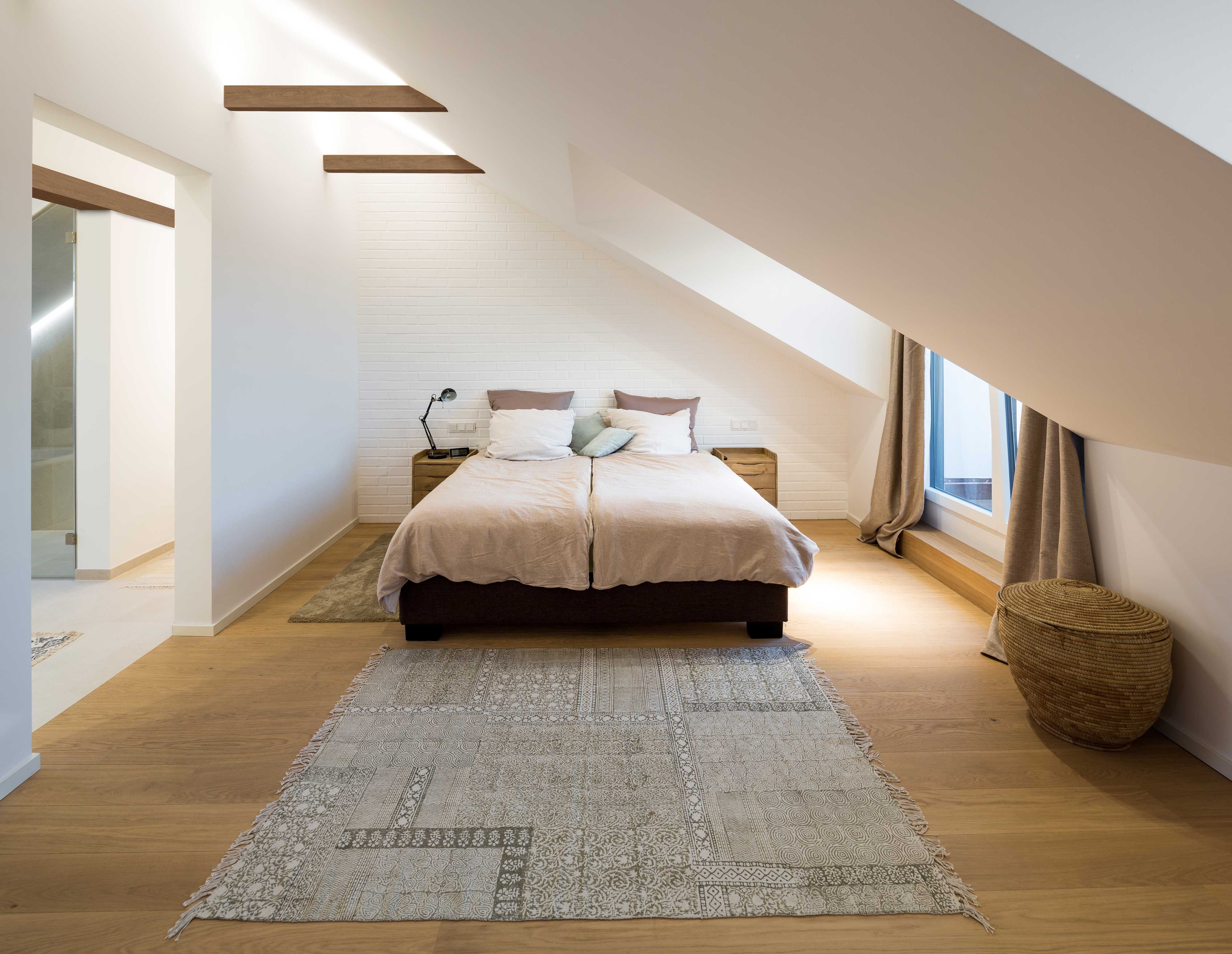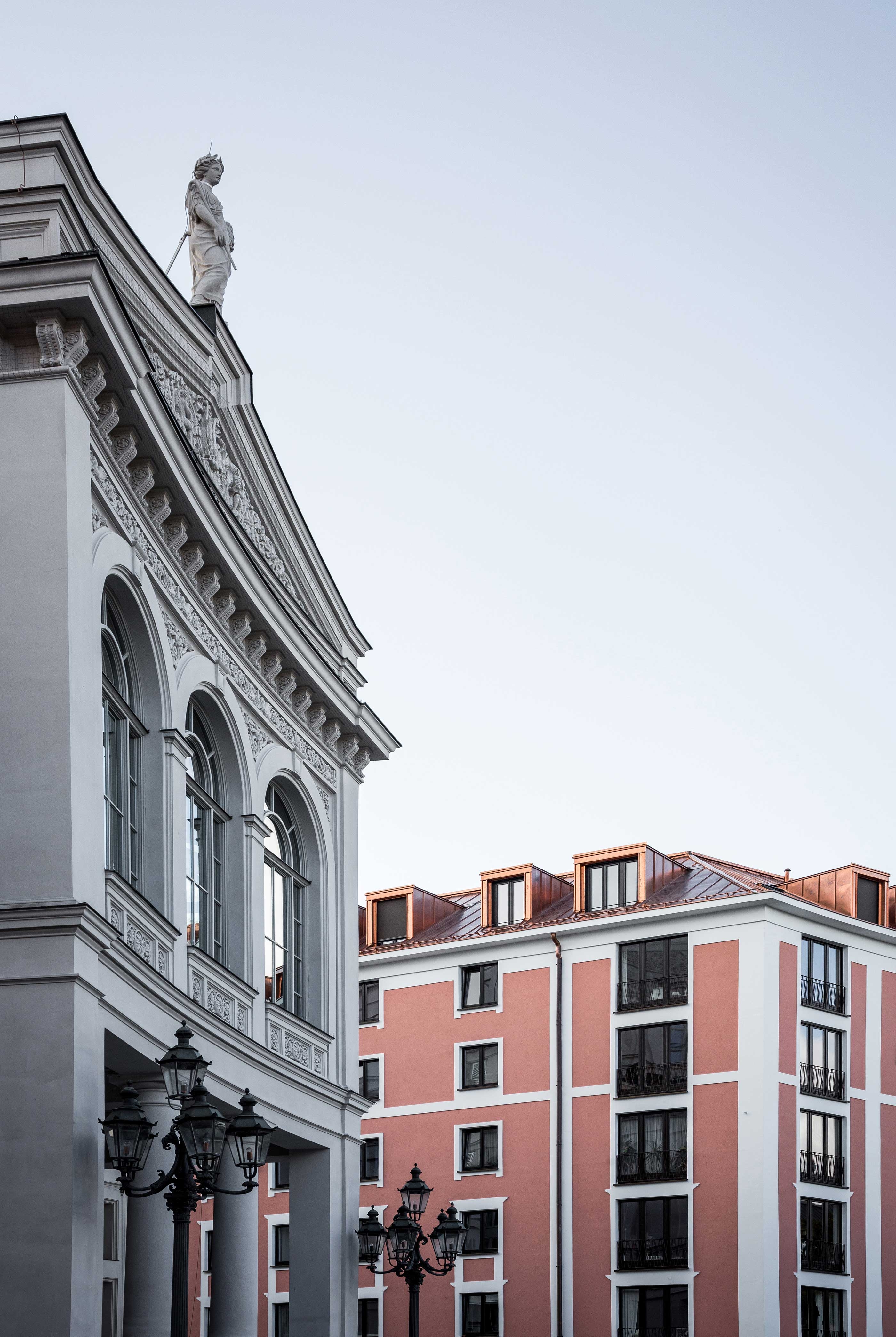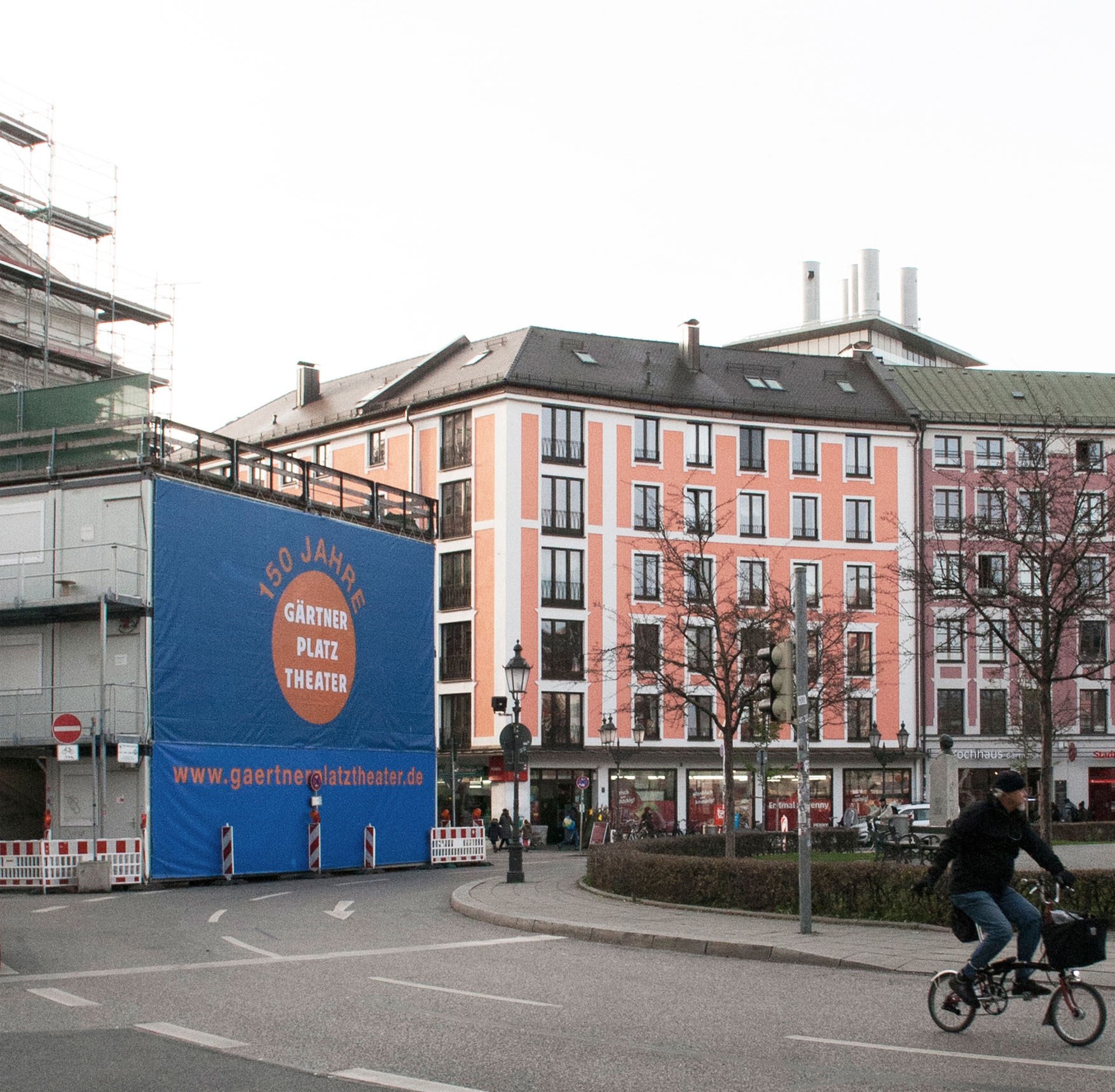 vorher